Clear Communication with your Dog
April 2, 2016
Preparing for your New Puppy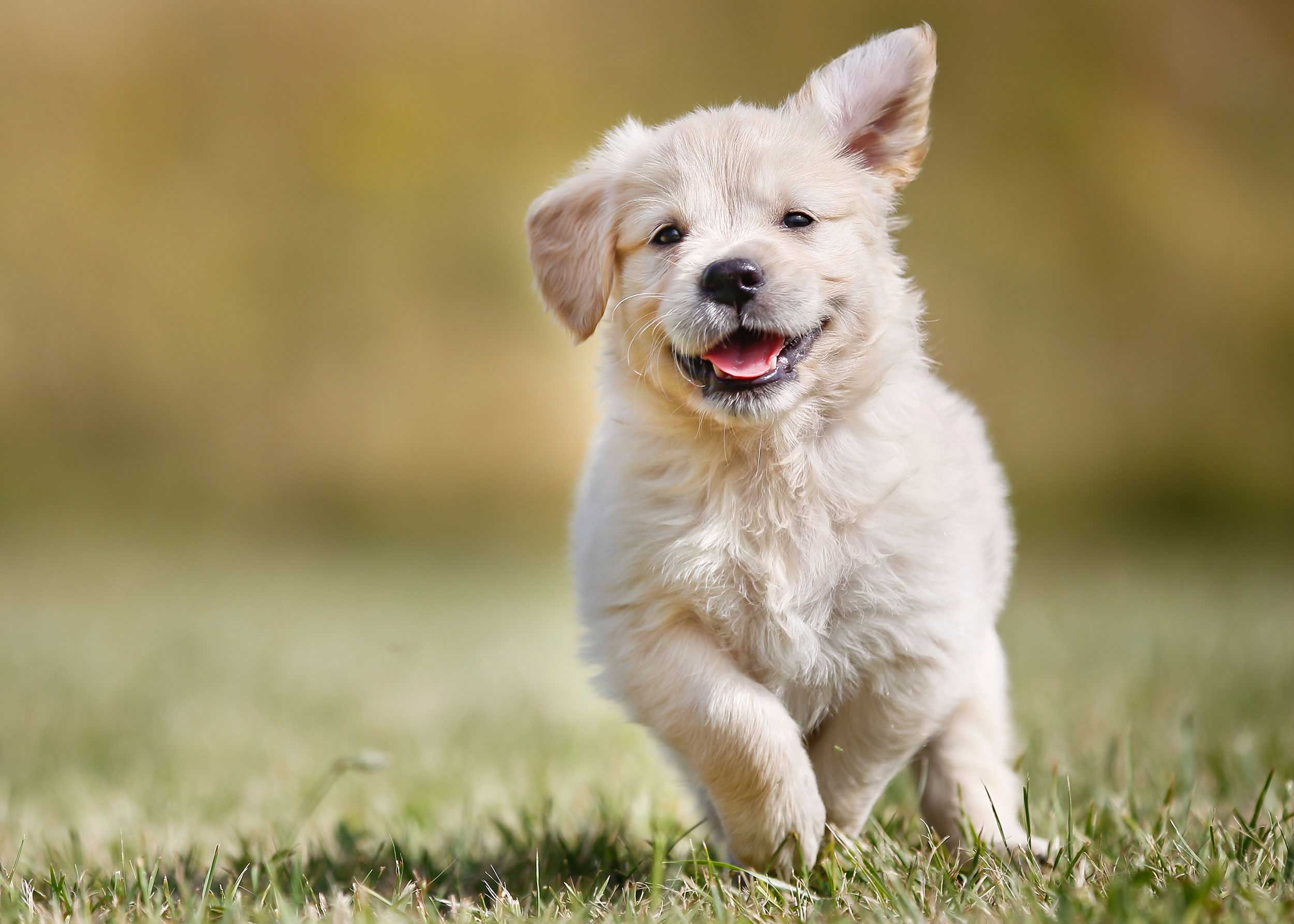 Preparing for Your New Puppy
The begging and whining have been going on all year, "Mom, Dad we want a dog, please get us a dog. I swear we will help take care of it". Oh I've heard it all before. Now, you finally decided to bite the bullet and do it; your getting a dog/puppy!
Please take the time to read this, hopefully before the caving happened and before your children are now screaming that their new toy got chewed up or their new shoes aren't looking so new and that dog has got to go!
This is a time that can and should be a wonderful moment for your family. First, there are some things to keep in mind and be prepared for, including: added expenses, structuring your home, picking the right dog for your family and lifestyle, and training you and your family.
Other than just the cost of attaining your dog, its the cost of getting everything you need to have a dog! You will need a crate, proper food, tools, toys, vet expenses, training, just to name a few. You must be aware and able to afford the true cost it takes to have a dog.
The whole family needs to be on board and expectations of what their responsibilities will be need to be discussed. Dogs need to have consistency and leadership! The structure of the household and the rules for the new family member need to be enforced by everyone.
Evaluation of your lifestyle and what home you live in need to be put into consideration when choosing a dog. If you live in an apartment, it would not be ideal to get a larger high drive dog. Be sure to pick a dog that fits in with your life!!
You need to set the stage for success from day one with your dog and your family to ensure a happy and healthy environment for all. It is okay to not know exactly what to do because there are people out there, like myself, that can help you set the foundation of how to lead your dog and teach them the proper way to live! It is not only dog training, a lot of it is human training because our dogs are not born knowing the right thing to do. They look to us for leadership and guidance!
So please take the time to educate yourself and your family before getting a new 4-legged family member so we can help keep these dogs out of shelters/fosters. #adoptdontshop